I am delighted to share with you more than half a century of pioneering achievements of ZainGroup.
Since almost five decades now, we have been operating in the Middle East region and have been able to gain a foothold in various industries by establishing numerous subsidiary companies. We can refer with pride to our significant contribution to the Iraqi economy as one of the most dynamic group of companies in the Iraqi market.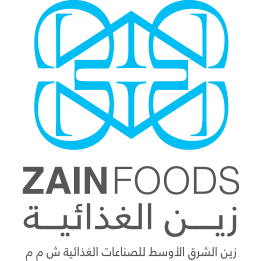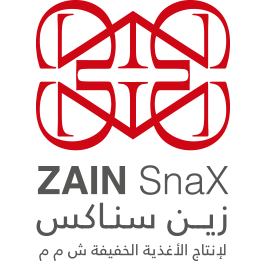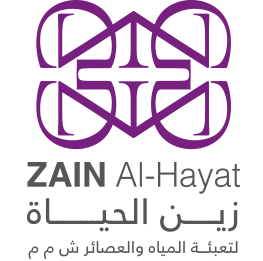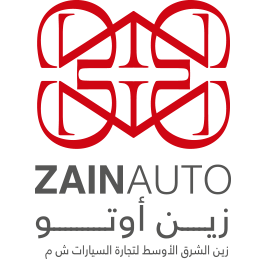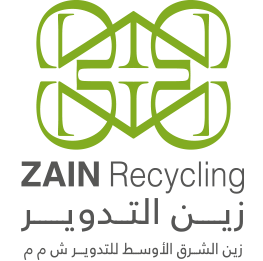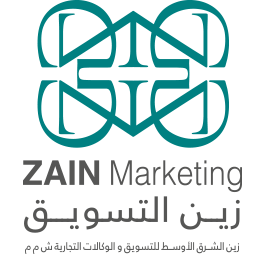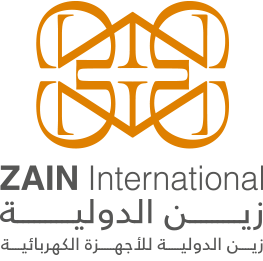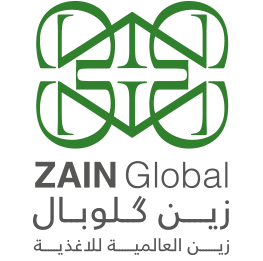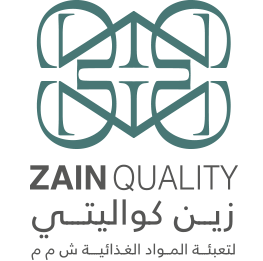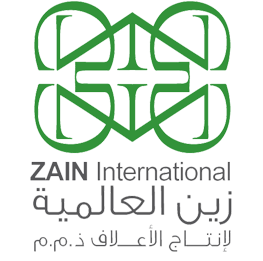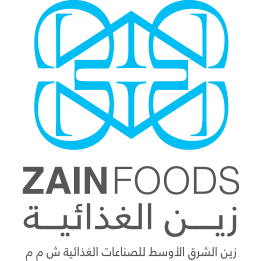 Established in 2008 in Baghdad, Zain Middle East Food Industries specializes in bottling soft drinks, juices, water, energy drinks, and beverages in PET bottles. It is considered one of the best beverage factories in Iraq.
With 200 Iraqi employees, the factory is equipped with the latest international technologies in the field, which are in line with the European production systems. It also strictly adheres to the highest standards of quality and health, whereby quality and food safety are the cornerstone for overcoming the difficulties and challenges of the work environment and ensuring customer confidence.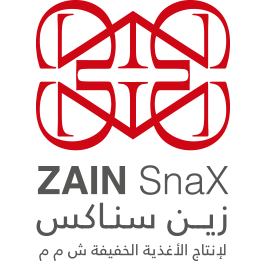 Through our brands, our products, and the services we offer, we are helping and inspiring people to live healthier lives. We are building, sharing, and applying nutrition knowledge, and empowering people to make informed decisions about what they eat and what they feed their families. Our "Start Healthy, Stay Healthy" program helps parents and caregivers provide their children with the best start in life and establish healthier eating, drinking, and lifestyle habits.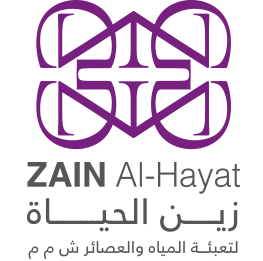 Zain Al-Hayat was established in Baghdad in 2014, and on 15/3/2015 production at the factory, which is equipped with modern European machinery, started. Now, Zain Al-Hayat is one of the leading companies in Iraq specialized in the manufacturing and bottling of natural juices and sterile water. We take pride in the production of juices and water at the highest quality standards that have won the trust of customers in the Iraqi market.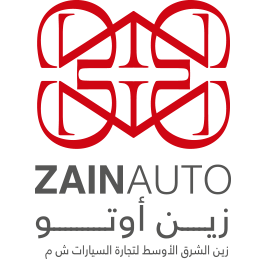 Zain Auto
Zain Auto was founded in 2012 and has undertaken the task to market the vehicles of large manufacturers exclusively in north of Iraq. Zain Auto entered into a joint venture with the "Rkaez Group", which has been a successful operator in the automotive industry.
We own the procuration of two vehicle automobile: Geely – the Chinese motor car brand that offers quality at a competitive price. and MG car brand, one of the most famous sports cars and has occupied a leading position in the British automotive industry since 1924.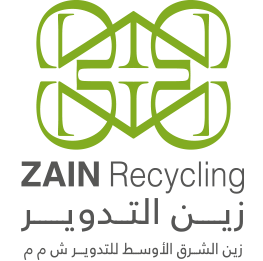 Zain Recycling
Founded in 2008, Zain ME for Recycling Co. boasts years of marketing experience, financial strength, and seasoned personnel dedicated to maximize the value of your recyclables.
Over three years of hands-on experience in waste material, collectors and exporters have found new markets for scrap paper, newspaper, and cardboard that turn trash into profit. This is utilized through skillful experience, collection, and baling.
Zain ME for Recycling Co. looks keenly to penetrate directly or through a mediator the national, regional, and international markets.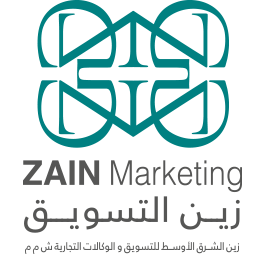 Zain Marketing
This marketing center extends over an area of 3000 m, with about 100 employees and 40 cars with installed GPS system. The vehicles roam all parts of Baghdad and other Iraqi governorates.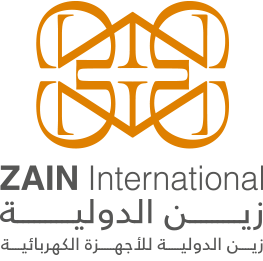 Zain International
Coming soon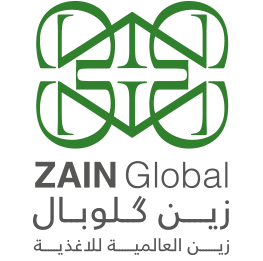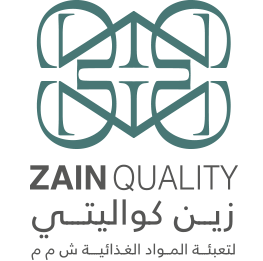 Zain Quality
Under Construction
The First Step Toward Global Success

We follow four key principles in order to stay true to our vision and values, these are integrity, quality, equality, and transparency.
Following these principles enables us to work in a high performing business team to ensure we deliver the very best for our consumers and customer.
We believe that sound and responsible environmental energy management should be a priority. That's why it's integral to every part of our business. From the supply of our raw materials to manufacturing processes and facilities, distribution to the sale and consumption, we strive to protect the environment and reduce our carbon footprint.
In keeping with our philosophy, we aim to use 100% natural colors and flavors across the range. We ensure the palm oil.